Get Smart Garage Door Security With a Oakland Garage Door Sensor
If you're similar to many Oakland homeowners, your garage door is among the most susceptible entryways at your house. You might accidentally leave it up if you're behind schedule. On the other hand it may not close entirely after you put out the trash cans at night. Thankfully, you won't leave the garage door up again when you install a Oakland garage door sensor that's connected with your home's security.
By using a Oakland garage door sensor you have the ability to:
● Determine the status of your garage door through the ADT Control app
● Open and close your garage door even when you're not home
● Receive updates on your smartphone if your garage door is opened
● Automatically operate and lock your door in accordance with a preset plan
● Use with most brands of overhead doors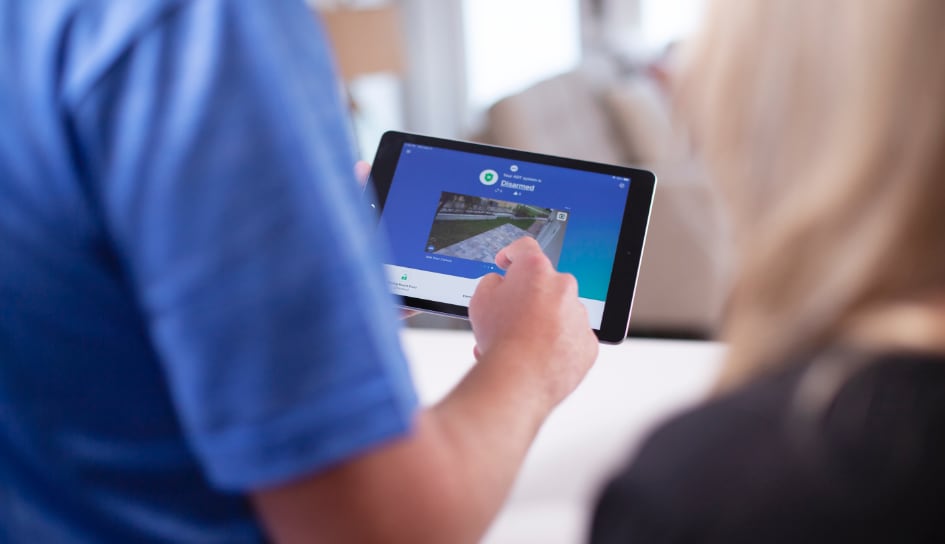 Manage Your Garage Door With Your Phone
If you're rushing in the morning, you probably aren't going to sit around to confirm the garage door is completely shut before you drive off. When you have a garage door sensor, you have the ability to check the position of the door when you are out running errands using the ADT Control app. If you do see that you left it up, simply shut it with a single push of your phone. If this is a common occurrence, you can take advantage of the app features and program your Oakland garage door sensor to close automatically shortly after it opens.
Receive Updates If Your Garage Door Opens
You will know whenever your garage door goes up by an alert to your mobile device. You will enjoy the comfort knowing when your children access the house via the garage when they get home. You could also contact and encourage your significant other to begin cooking dinner after they park the car. In the event you're not expecting the garage door to activate, you can rapidly investigate the circumstances by reviewing the video feed from your home's security cameras.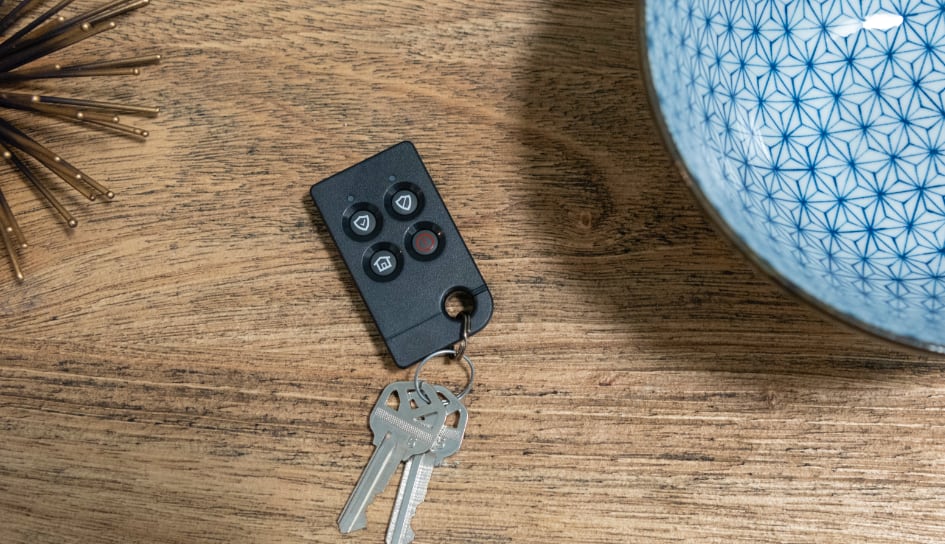 Make Your Oakland Garage Door Sensor A Trusted Aspect of Your Smart Home
Your garage door sensor is a critical aspect of your Oakland smart home. Your garage door could be set to go up whenever a fire or flood emergency is discovered, creating an opening for your response team to bring in large equipment. In the event your surveillance devices identify unusual motion, your garage door sensor will engage to ensure that the widest entryway in your house is safely in a down position.
As an extra feature, you can have your garage door function with vocal directives through your AI assistant. You can notify your virtual assistant that you're on your way out, and have your garage door lower while your entryways automatically lock and the alarms flip on. Or use the command "goodnight" and have your connected smart home make sure all of your sensors and alarms are fully functional and activated.
Get Your Garage Door Sensor When Installing Your Oakland Residential Protection Package
A garage door sensor is a wise add-on to your ADT home protection plan. When you contact Secure24 Alarm Systems, we'll make sure you have the best protection for your exact requirements. Just call us at (510) 295-0552 or send in the following form to begin your home security upgrade.