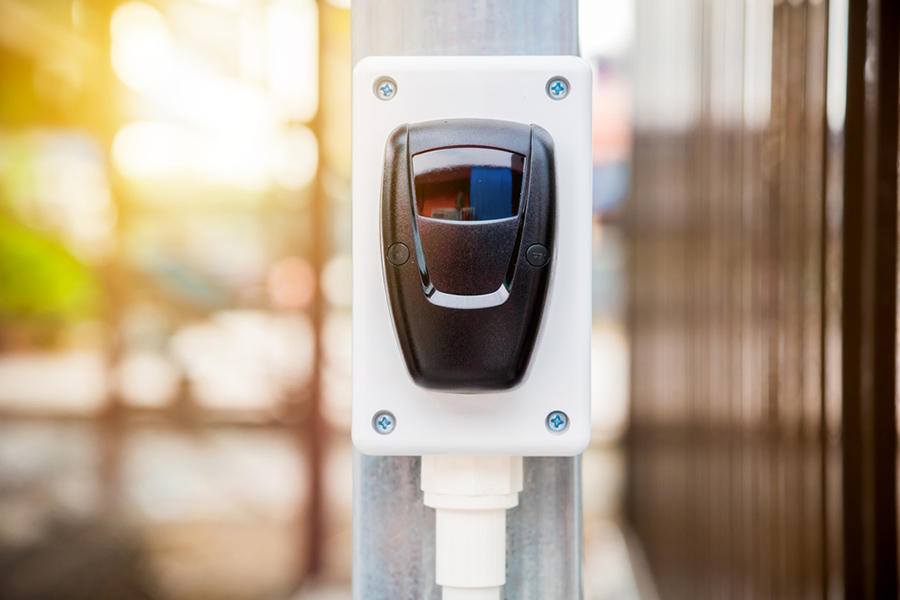 How Can Geofencing In Oakland Enhance Home Security?
Today's smart security installations have become increasingly more intelligent. With that being said, it's still easy to fail to perform easy security duties like arming your a security system, closing the garage, or locking all your doors.
What if you didn't have to concern yourself with these chores in the future? When you implement geofencing in Oakland, you won't need to.
What is Geofencing In Oakland For your Security System?
Geofencing generates a virtual boundary along the sides of your house, which you may customize within your cell phone app. This modern home security option then utilizes your phone to determine when you go beyond the border and then puts in motion your "leaving-the-house" automations.
How Does Geofencing Work?
Geofencing functions through z-wave, a wireless communications standard that smart devices use to share information with each other. This innovative approach assists your home security by putting all elements onto one, unified network. You can institute a unique boundary along the perimeter of your house and designate what actions you want to take place if you cross the boundary.
For example, when you exit your property, you could instruct your security system to secure your front and back doors, close the garage, and turn on your alarm. Then, when you come back home, geofencing can alert your system to disengage the alarm, raise the garage door, activate lighting, and even alter your your temperature settings.
Below are a handful of the technologies you may control with geofencing:
● Smart lighting and plugs
● Thermostat
● Surveillance and alarms
● Home electronics like Stereos, TVs, and appliances
● Garage door sensors
Custom Geofencing, Schedules, And Scenes Are At Your Fingertips With Your Smartphone App
Geofencing is one of the many ways you can utilize your property's security system in Oakland. When you download the ADT Control app, you are able to make the most of automation. Just tap the app interface, and you are able to:
● Program schedules: program your smart devices to engage at predetermined times. Direct various lights to turn down to indicate that it's time to turn in for the night, or deactivate your alarms as you start your day.
● Control device interactions: Make particular components activate in response to a triggered event. Instruct your thermostat to switch on the exhaust fan if the CO detector is set off. Or turn on your smart bulb in the hallway when your doorbell camera senses abnormal activity outside.
● Set a scene: Create custom room scenes with components that function in harmony together. Make your smart bulbs lower, the temperature go down, and the locks activate at the end of the day. Or program the system for a movie marathon with preset light and thermostat levels.
● Protect your home with geofencing: It's easy to forget to enable your alarm system when you're rushing around in the morning. With geofencing capability and your cell phone, you'll never forget to switch on the alarm and put down the garage door.
Get Started with Geofencing in Oakland
Whether you're looking for extra peace-of-mind of a safe, secure home whenever you leave or you would like to explore your home automation options, geofencing can help. Contact one of our representatives today at (510) 295-0552 or send in the form below to start designing your optimal security system.