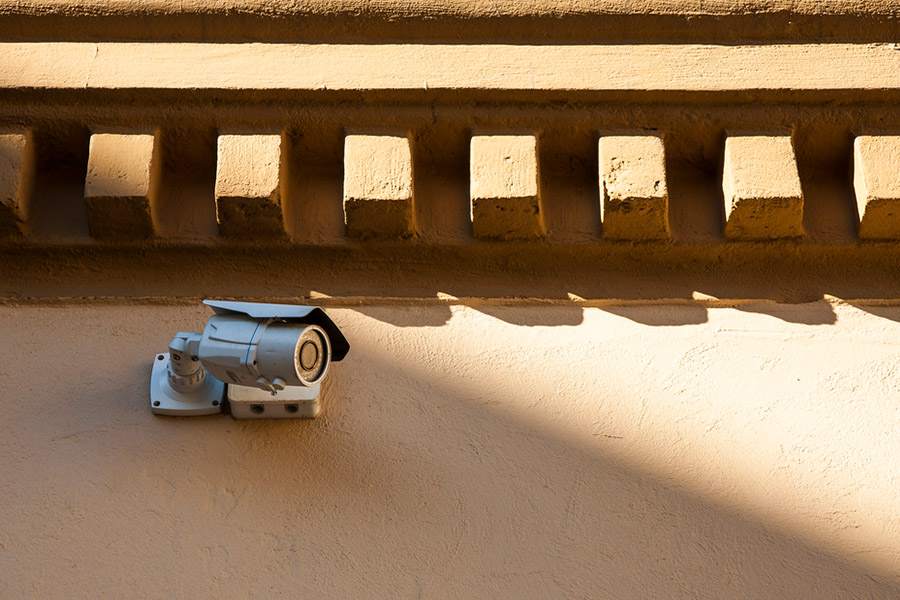 Should You Invest In A Security System In Your Safe Neighborhood In Oakland?
You finally managed to find the home you've always wanted in the perfect neighborhood. It has a reputation as a peaceful community with virtually zero crime to report. But, is it necessary to invest in a home security system in your Oakland safe neighborhood?
Although the frequency of unlawful acts in your neighborhood could be low, it is never zero, and intruders typically live outside of your area. You will also find a few added bonuses to equipping your property with a home security system that will serve you more than you'd think! Review the many reasons why you should install a security system for your safe neighborhood in Oakland.
Discouraging Potential Thieves Is Your Best Tool To Combat Safe Neighborhood Break-Ins In Oakland
The best part about having a modern security system is not stopping a break-in as it is happening. It's making sure a crime doesn't occur to begin with. Per the Electronic Security Association, nearly 90% of burglars noted that if they noticed home security at the property, they wouldn't target that residence. Knowing this, you should show off your security signage and window logos and install a doorbell camera, and burglars will understand they need to stay away. When you turn your home into a higher risk option for prospective robbers, you're doing your part in keeping your house and possessions protected.
Rest Easy Knowing Your Home is Protected When You Go Out Of Town
Regrettably, our busy lives frequently don't provide the opportunity to maintain a close watch of our residences. Luckily, your modern home security package comes with around-the-clock security monitoring, which means trained specialists will constantly be looking out for your house. That's reassuring when you're around, but even more worthwhile when you're in a different state or country.
Take advantage of your security app to examine real-time footage of your surveillance systems. Or inspect the condition of any sensor or smart device. Enjoy the convenience of warnings to your cell phone if anything unusual is detected. You can even receive communications in regards to the presence of smoke or water infiltration, so you shouldn't ever walk into a jarring set of circumstances. Keep in mind, your monitoring experts will also follow up on any alarm or sensor trip. They have the ability to collaborate with first responders on your behalf and bring you in when necessary.
Oakland Security Systems Provide Defense For More Than Break-Ins
Your home's modern security system is an effective method for defending you against home invasions. Even so, your system can integrate with more than door sensors and surveillance. For instance, carbon monoxide and smoke detectors merge effortlessly into your home security, offering your property protection from different types of danger – all in one system! You may also consider leak detectors if you have a basement or reside in a flood zone.
If you want more, have the functionality of home automation incorporated into your system. Smart lights, smart locks, and smart thermostats can make your home safe and energy-efficient. Take command of your home remotely with a few simple touches of your finger, and set scenes that make your home a lot more attuned to your needs. You can even hook up your security and automation to a smart speaker like Google Home or Amazon's Echo.
Start Planning Your Custom Security System Today
The time is now to stop safe neighborhood break-ins at your Oakland home. Your security professional will be able to offer guidance on any questions you have on how to best secure your home to match your unique requirements. Dial (510) 295-0552 or submit the following form to get started.